Immigration Consultants
Relevant visa processing and any other related documents required to enable work stay in Nigeria.
Immigration Consultants
KHNL Consular & Immigration Consultants Unit provides clients with the processing of all relevant visas such as, STR, Residence Permits/CERPAC Expatriate Quota Approvals, TWP and any other work related documents required to enable the clients' employees work in Nigeria.
We have managed over 1,000 expatriates within the period and the volume of our activities has given us considerable insight into the mode of operation of the Immigration Service and Ministry of Interior in Nigeria. Our relationship with the various offices within the country also makes processing of documents and assistance easily possible to the benefits of our clients.
At KHNL, we do not only process your required visa documentation for your expatriate employees, but manage the complete Immigration requirements of your employees from the day of application to their departure from Nigeria.
The scope of our operations is not only limited to processing within Nigeria,  we have established contacts in other countries in a bid to support the process of visa application in the home countries of your personnel.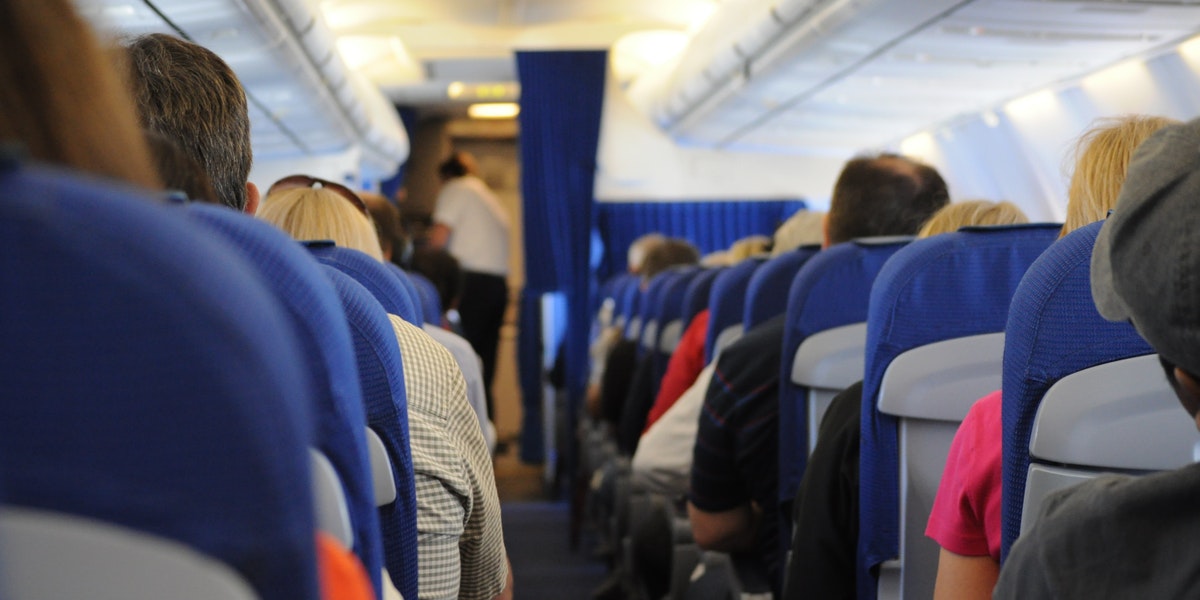 The list of countries where we provide this service continues to increase. Services that could be provided include but not limited to the following: Processing / Renewal / Additions of Quota Approval, Processing / Extension of TWP, Regularisation of Visa, Processing of Re-entry Visa, Change of Employment, Change of Designation, Deletion from Quota, General Advisory/ Resolution & Consulting, Provision of Visa Tracking/ Monitoring system, Facilitation of visa processing from Nigerian High Commissions abroad through our agents worldwide.