About Us
Kempt Harkulson is a business support company
About Us
Kempt Harkulson Nigeria Limited (KHNL) was set up to provide logistics support for both local and foreign companies in Nigeria. We have been offering such services for over 10 years with a growing clientele base.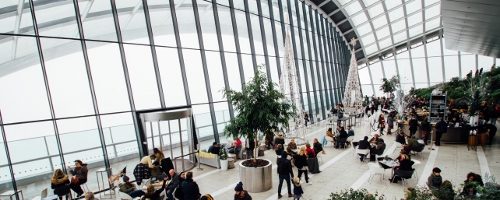 We have grown from a logistics support company to complete oil service Support Company providing manpower development and supply, immigration consulting, travel management as well as providing marine logistics to the oil & gas industry.
We are situated in Lagos, Port-Harcout and Abuja. 
Head-Office – Lagos
8A Hunponu Wusu Street, Off Hakeem Dickson Street,
Lekki Phase 1, Lagos
Phone: +234-8160572486
Port Harcout Office
22 Prof Abowei Street, Phase 1,
Port Harcourt,
Phone: +234-8160572486
Phone: +234-8160572486
A few of the clients we have worked with